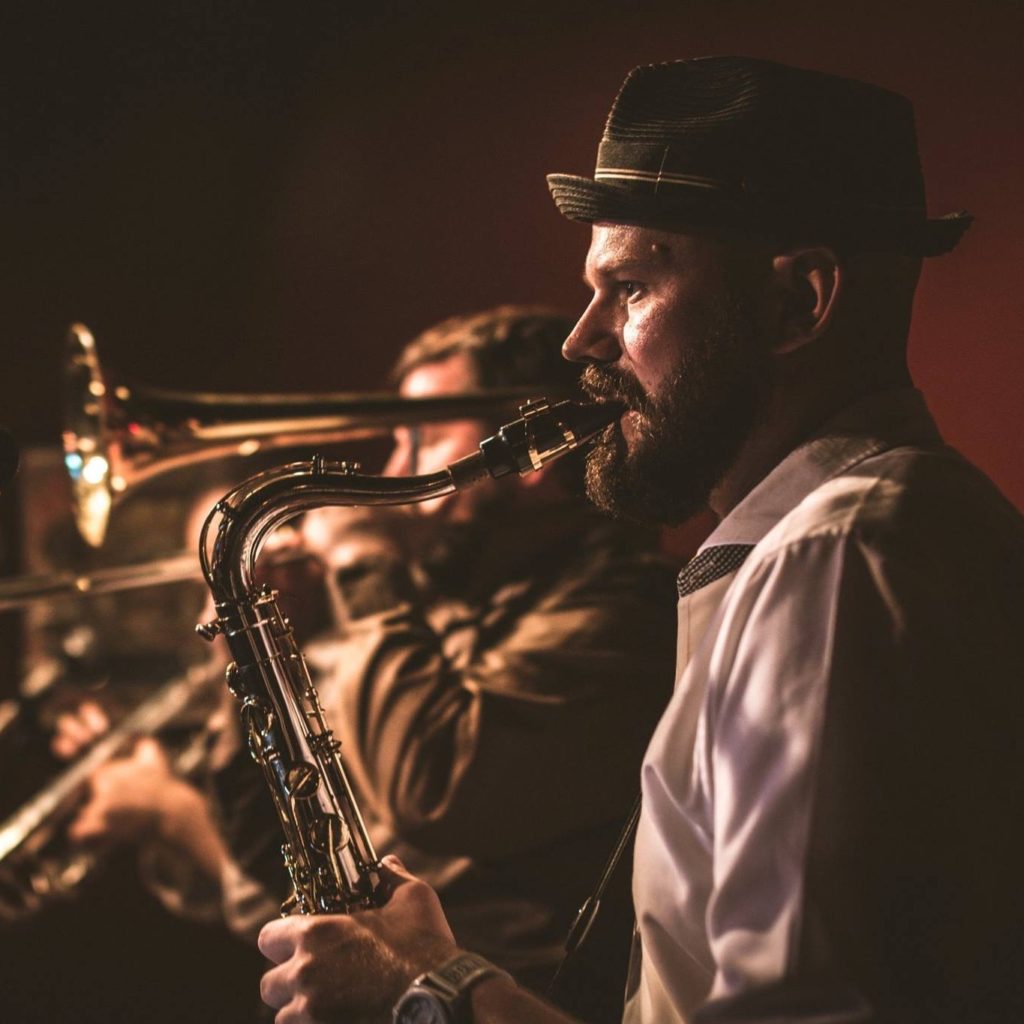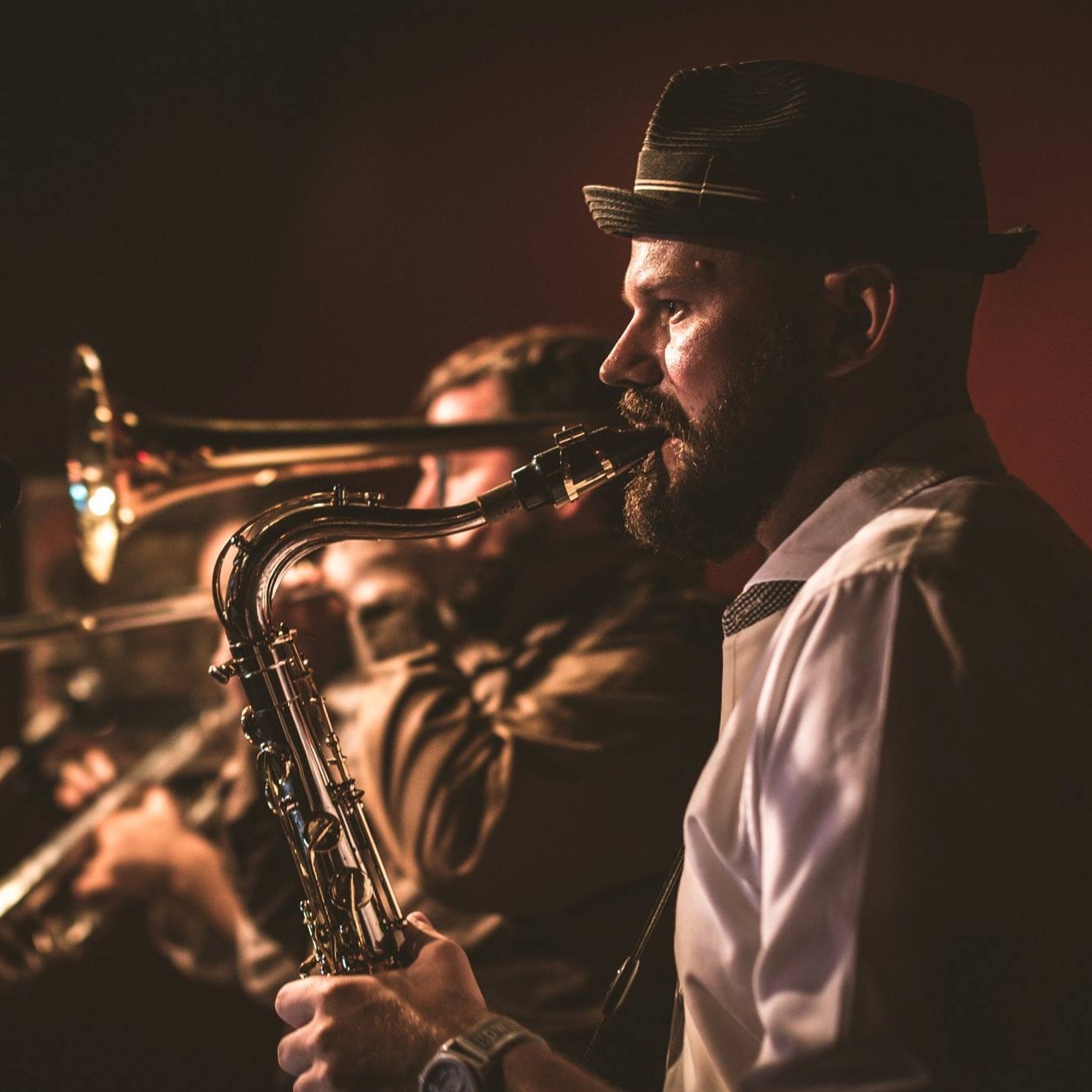 Welcome to the world of Tim Koelling.  Professional musician, world traveler, and aspiring writer.  Here I plan on maintaining a portal to bands I play in, personal composition projects, future aspirations and dreams, as well as give anyone who is interested an insight into what it's like to pursue creative dreams.
Check out my upcoming performances here: Upcoming Gigs
You can read more about my bands here: Bands
Read some of my writing, reviews, and general thoughts here: A Blog of Sorts
Upcoming Gigs
There are no upcoming events at this time.